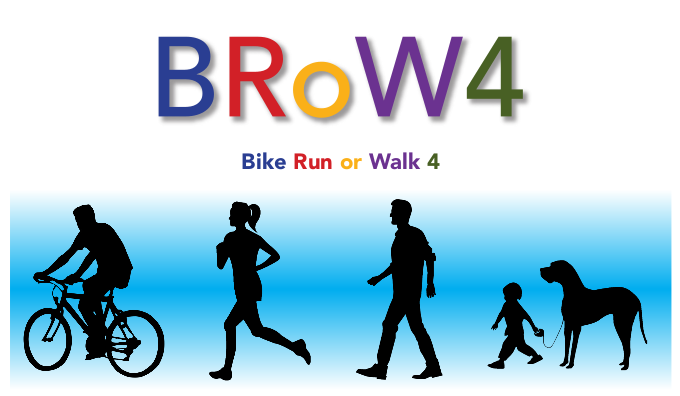 Welcome to
B
R
o
W
4

CIC
's
website!
BRoW4 CIC is a non-charity fundraising group, made up entirely of volunteers. We attend local community events to raise funds that then enable us to host a big family fun fest that raises money for air ambulance charities across the UK. The services the air ambulances provide are so important, and yet they receive no Government or Lottery funding, so every penny we can raise to help them makes such a difference!
BRoW4 CIC stands for Bike, Run or Walk with or without your 4-legged friends Community  Interest Company, and sums up what people can do at our event at Ferry Meadows to help us raise even more money for the air ambulances. Unfortunately, the Covid-19 pandemic meant that we had to cancel our 2020 Family Fun Fest, but this has just made our volunteers more determined to do an even better job for 2021's event. We have many things in the pipeline for it, and as soon as we can we will post updates both here on our website and on our facebook page. If you'd like to see what we have achieved fr the July 10th 2021 event, then please take a look here!
Over the past few months, we have had a secret squirrel working hard behind the scenes. He has tirelessly improved the running of this website. Has been a perfect tutor in showing me how to do the simple things like writing this introduction and so much more that has benefited this website. I would like to introduce to you Andy Gilbert, founder of  http://routetoweb.co.uk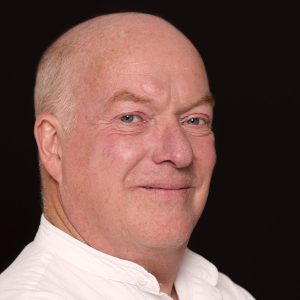 Andy is not only the website host for us, but is also a director of BRoW4 CIC and a regular sponsor. We look forward to many happy years together.
We also post regularly on facebook and have a twitter account, so please do follow us on these too, as we use our social media platforms to help spread information about our Family Fun Fest event far and wide. You can help us to reach an even wider audience by sharing our posts and inviting your friends along to our event - it really does make a difference and is a huge help!