is a fundraising group born out of a Bike, Run or Walk event which took place in July 2015 at Ferry Meadows, Peterborough. It was in aid of the fantastic MAGPAS Air Ambulance and was such a success that we decided to make it an official fundraising group in its own right and start raising money for even more great causes.
Welcome
BRoW4 is a non-charity fundraising group made up entirely of volunteers, all of whom help to organise events whereby people can choose to Bike Run or Walk with or without your 4 legged friends for charities that do not receive direct government or national lottery funding.
Since we started in 2015 we have raised over £10,000.00 and helped raise awareness for four dog charities, air ambulances in the UK and the RNLI.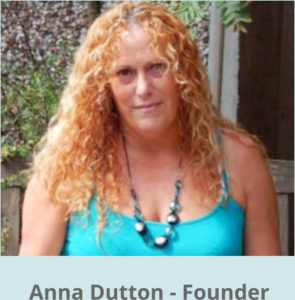 Please feel free to browse our website to find out more about BRoW4's upcoming events, those that we are organising and the events we will be attending.  Link up with the wonderful sponsors and companies that have helped us with these events and how you could get involved with BRoW4.