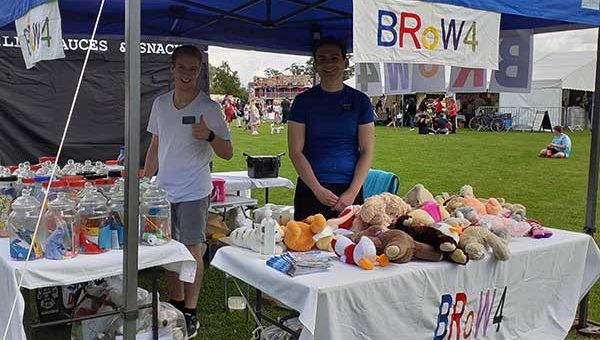 A great weekend at the 2021 Huntingdon Carnival. It great to be back attending live events!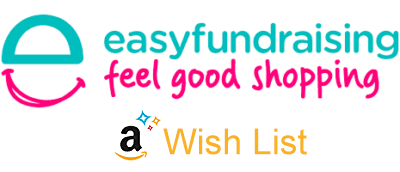 Over the past few years, we have been attending events to help raise money not only for ourselves so that we can continue to organise these amazing events, but for the charities that we...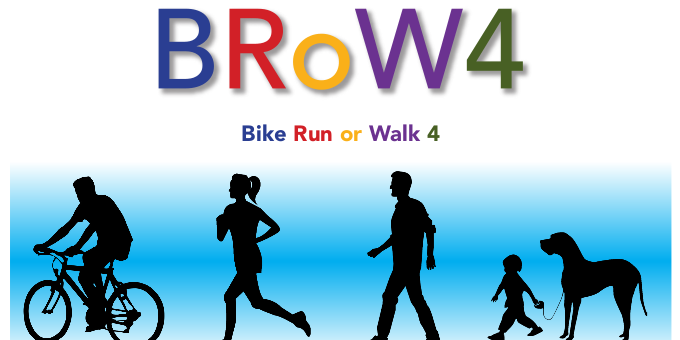 During the pandemic, the team of BRoW4 have been working hard to become Community Interest Company. which is a hybrid between a charity and a profit making company. Our events are organised for the...