Newsletter – January 2019
The first month of the New Year is already at an end, and Christmas is a distant memory already, but the BRoW4 volunteers have been hard at work, even over the festive period! Read on to see what we have been doing….
Sunday 9th December 2018
Medway Christmas Gala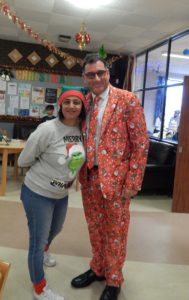 Sunday December the 9th was the annual Medway Christmas Gala, where lots of local children saw Santa, and lots of adults were in the festive spirit too. Councillor Karl Webb caught our attention with his Santa themed suit!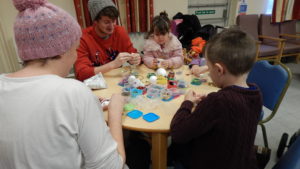 There was lots of other things to keep the children entertained, and it looks like this craft table was a very popular choice! There were also animals outside the Medway centre, stalls, food, photography, games and more besides. It was a very well attended event and we look forward to being there again next year.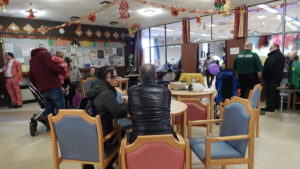 Easyfundraising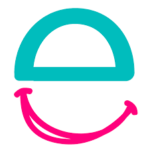 Thinking of booking your summer holiday yet? Please do so via easyfundraising! Many retailers are on there, and will donate to BRoW4 ….it won't cost you a penny! Register using the link below.
www.easyfundraising.org.uk/causes/brow4/
Sunday 6th January 2019
B

R

o

W

4

's GUIDED DOG WALK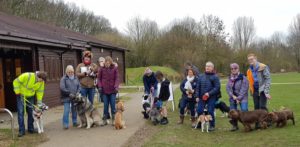 On Sunday 6th January BRoW4 held their annual Dog Walk at Hinchingbrooke Park, Huntingdon. Despite the cold and the mud, we had many people and their 4-legged friends taking part and burning off some of the dreaded Christmas calories!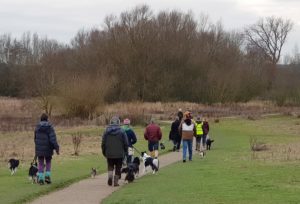 All participants then had a hot sausage roll, tea, coffee and treats (dog included!) while they warmed themselves up again in the Countryside Centre. Once they could feel their fingers again, they had a look around at all the goodies that the stalls had to offer, and took part in a raffle. One of the prizes was this amazing cake, donated by the incredible MWCakeCreations!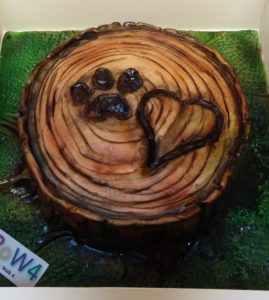 We're very proud that this event raised over £600.00, which was divided equally between Canine Partners, Medical Detection Dogs, Therapy Dogs Nationwide and the Dog's Trust. We know that this money will be put to very good use and will make many puppies happy.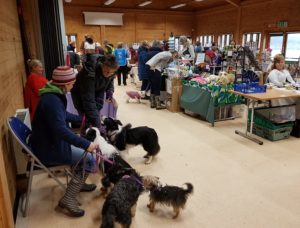 Website changes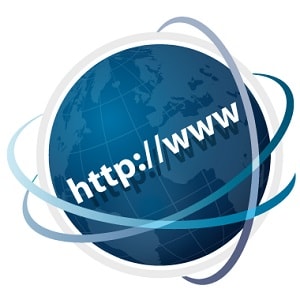 If you have visited our website recently, you'll have noticed that it's had a bit of a makeover! We hope that the new and improved look makes it easier to find any information that you require, and we've also added more details about the events that BRoW4 organises. If you haven't had a look lately, do pop over for a visit. Our website address is on the bottom on this newsletter. Let us know on facebook what you think! www.facebook.com/BRoW4fun/
We want to get the word out about our events, and get as many people there as possible. We'd be very grateful if you could post on your social media the posters, which are below, and share our facebook posts. Please help us to raise lots of money for the Air Ambulances and the RNLI – we have targets of £1,500 and £750 to beat this year!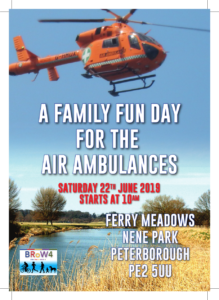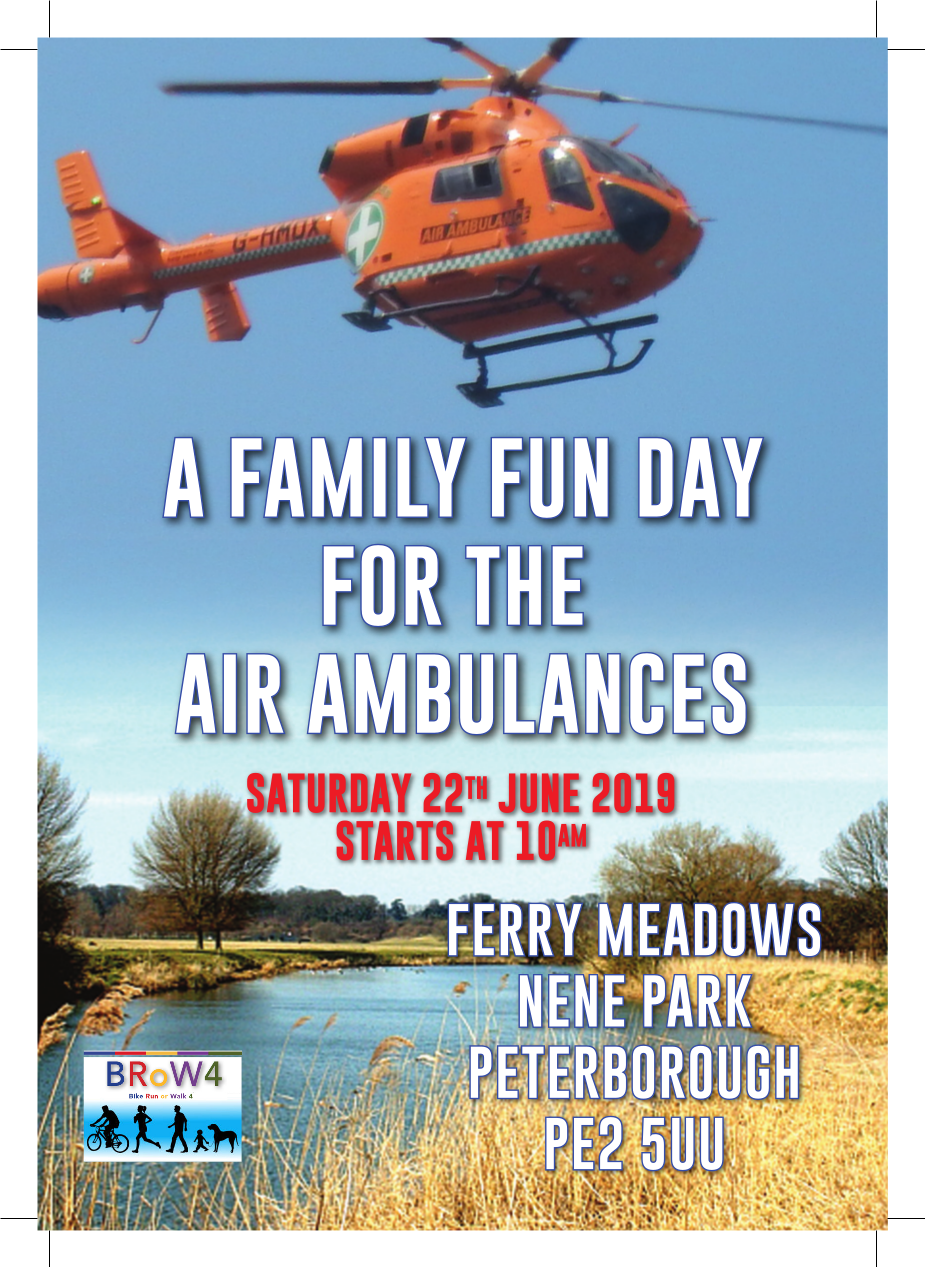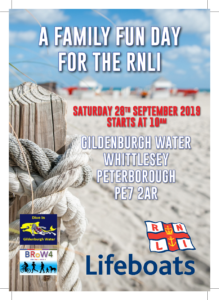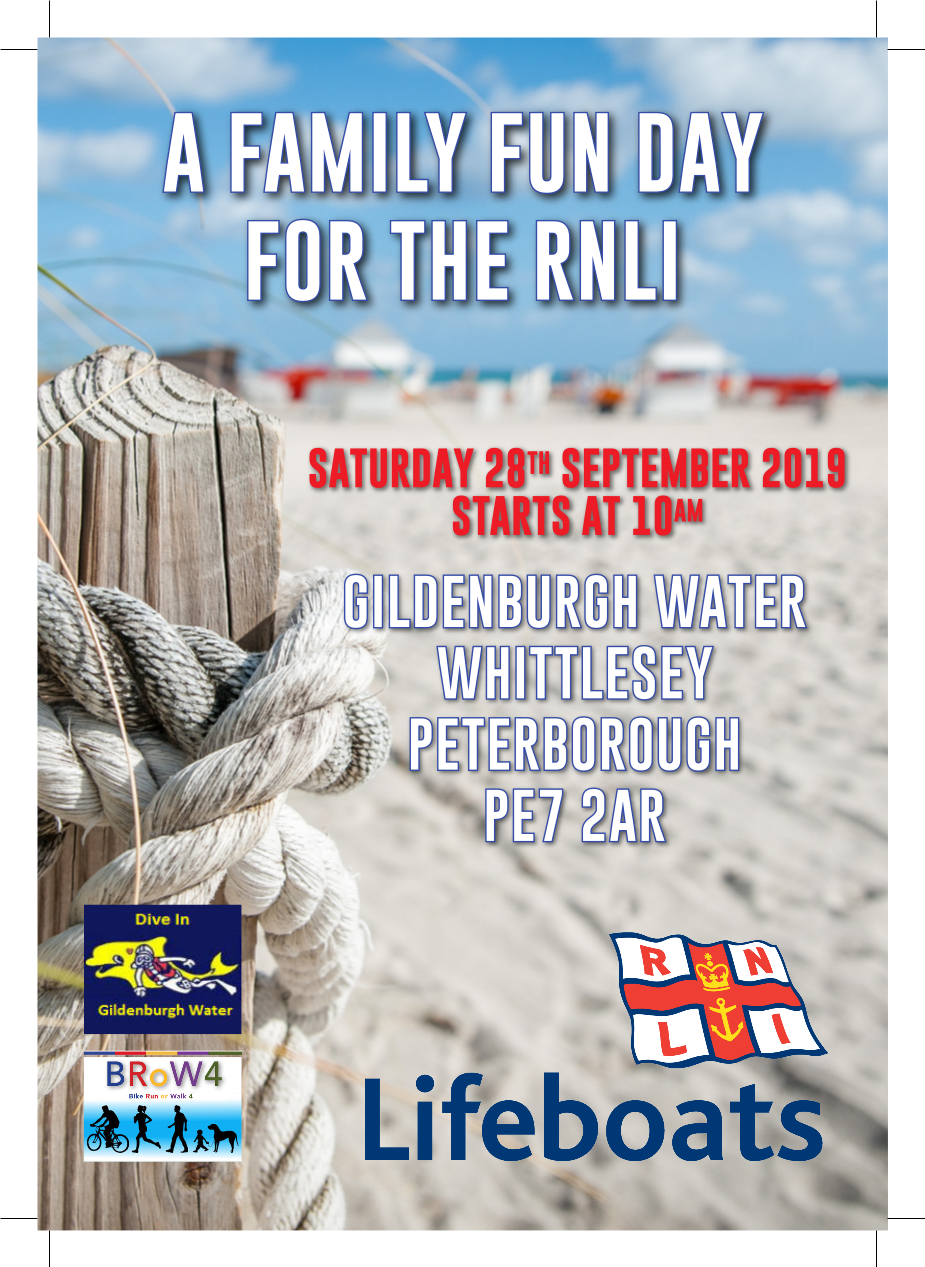 Past Newsletters