Newsletter – June 2019
June has been the busiest month of the year so far! BRoW4 has been at lots of different events around Cambridgeshire (which you can read all about next month), and of course we also held our annual Family Fun Day for the Air Ambulances. This month's newsletter is a special one all about the Air Ambulance event!
Saturday 22 June 2019

B

R

o

W

4

's FAMILY FUN DAY FOR THE AIR AMBULANCES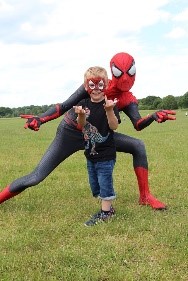 Saturday the 22nd June dawned bright and sunny – the perfect weather for BRoW4's Family Fun Day for the Air Ambulances at Ferry Meadows. The children enjoyed getting their faces painted, meeting Spiderman, Captain America, dinosaurs and some beautiful princesses, and had fun playing games in the sunshine.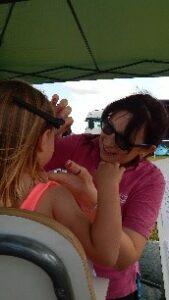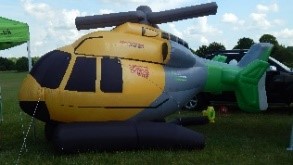 East Anglian Air Ambulance and the Children's Air Ambulance had stalls at the event this year, which was great as it really helps to promote who they are and what they do, and why events like this are so important to them. We loved this inflatable helicopter – it really attracted the crowds – and there were lots of smiles as they saw this GIANT teddy that East Anglia Air Ambulance was raffling!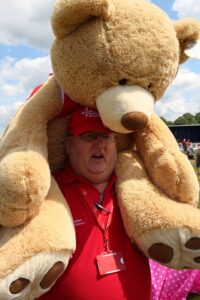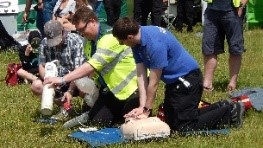 We also had the Community First Responders teaching people how to perform CPR, which will help keep someone alive until the air ambulances arrive on the scene.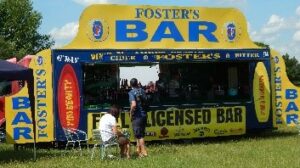 Lots of the people who came really enjoyed wandering around the stalls before sitting on the grass to watch the live music whilst having an ice cream or a burger and a drink. There were lots of smiles to be seen, including this grin on the ice cream man's face!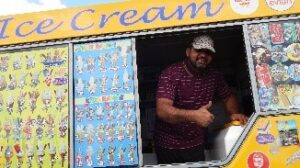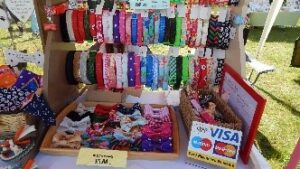 There was something for everyone at this event, including our 4-legged friends, as we had a wide range of stalls attending this year. We loved the idea of dogs wearing the bow ties that one doggy stall had for sale!
Adding the live music to this year's event was a real success, and created a very vibrant atmosphere. There was a lot of singing along to popular tunes performed by Slightly Chilled, Dennis George, Travis Graham, Chad, Dunne and Rusted, Caitlyn P, and our headline band The Sidekicks. Fabryka wrote a song especially for the event all about the air ambulances called Help from the Skies!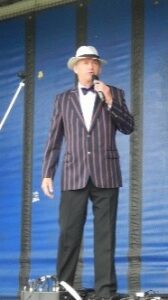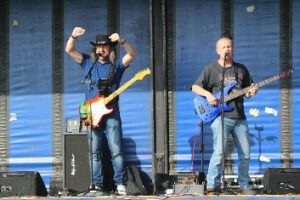 You can check out some of the performances on our facebook page, and see many more of the pictures that were taken on the day. https://www.facebook.com/BRoW4fun/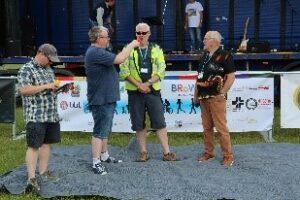 House of Fun radio and Andy Hayhoe were amazing compères and did a brilliant job of keeping people entertained between performances as well as looking after the stage acts, and the Eunice Artisan Bakery gobsmacked us all with the donation of this humongous (and delicious) cake!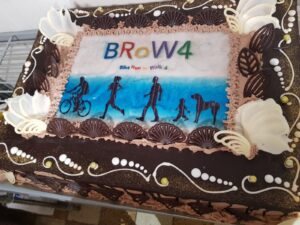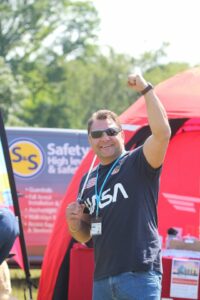 Marcin Karpinski provided the stage for us, and I think it's fair to say that he enjoyed the day as much as any of us judging by this photo! Our thanks to the Peterborough Lions too, who helped to keep the whole site safe and tidy throughout the day, and to Safil Walji who donated food and water for all the volunteers.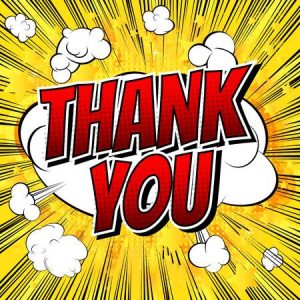 There are so many more people to thank for making this event happen and run so smoothly – without you we couldn't have done this! Huge thanks to everyone that sponsored or attended the event this year – we are going to do it all again in 2020. Watch this space!
SPONSORS 2019:










Past Newsletters